Trinity Capital board 'frustrated' by slow progress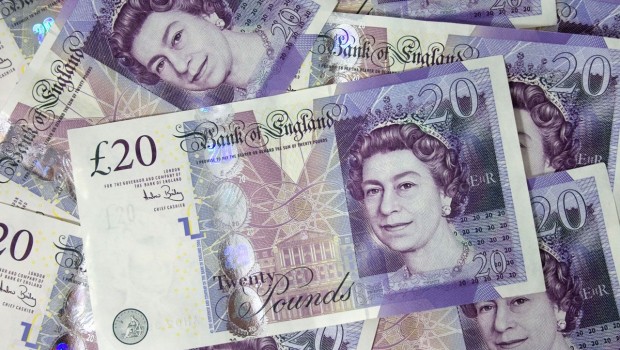 Board members at Trinity Capital remained frustrated on Thursday with the stagnant state of their investments.
The AIM-listed investor in Indian real estate and infrastructure saw losses shrink to £1.34m at 30 September from £3m in the corresponding period last year.
Trinity Capital's net asset value has also decreased to £17.24m from £19.87m.
The firm's chairman Martin Adams commented that the "painfully slow" progress in realising the three remaining Indian assets held by Trinity Capital would be of little surprise to shareholders.
"Cash from sales of the property investments is the catalyst essential to permit the final resolution of the various issues faced by Trinity", he said.
"However, the company continues to be frustrated by a combination of the poor state of India's property markets, our complicated relationship with the German funds managed by SachsenFonds and the inefficiencies of the Mauritian judicial system."
Trinity's three assets remained jointly owned with two funds managed by SachsenFonds and its partner Deutsche Fonds Holding.
Adams condemned the fact no decision had been forthcoming from the Mauritian appellate court following a hearing held in July of the German funds' 2011 appeal of a lower court decision to dismiss their claims against Trinity on jurisdictional grounds.
At the end of the period, Trinity Capital held £6m in cash, or 2.8p per share.